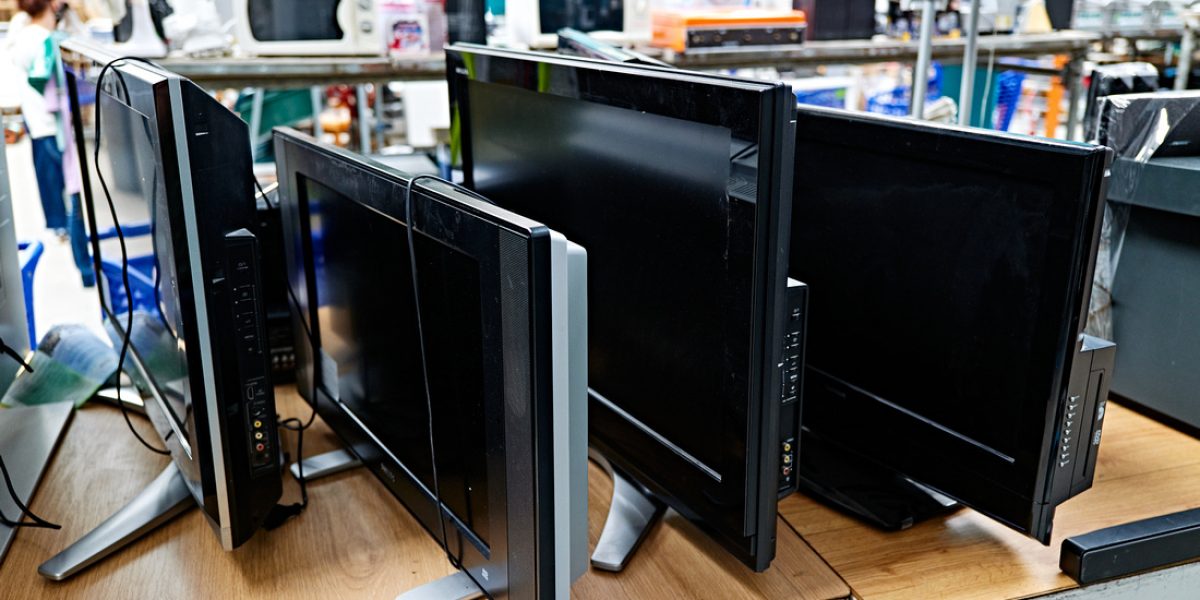 Roompot is the second largest provider of vacation parks in Europe with parks in the Netherlands, Belgium, Germany, France and Spain. In the Netherlands, since 2019 Roompot has been working closely with Wecycle as a permanent partner for the collection of all electrical and electronic equipment to which Roompot wants to give a second life. In 2020, the renovation of several vacation parks led to a significant increase in the amount of e-waste collected.
This is in line with the ambition of the vacation provider to rise on the Ladder of Lansink, with a waste policy that focuses primarily on reuse and prevention. Jacqueline Baaijens, Head of ESG Roompot tells us more about it.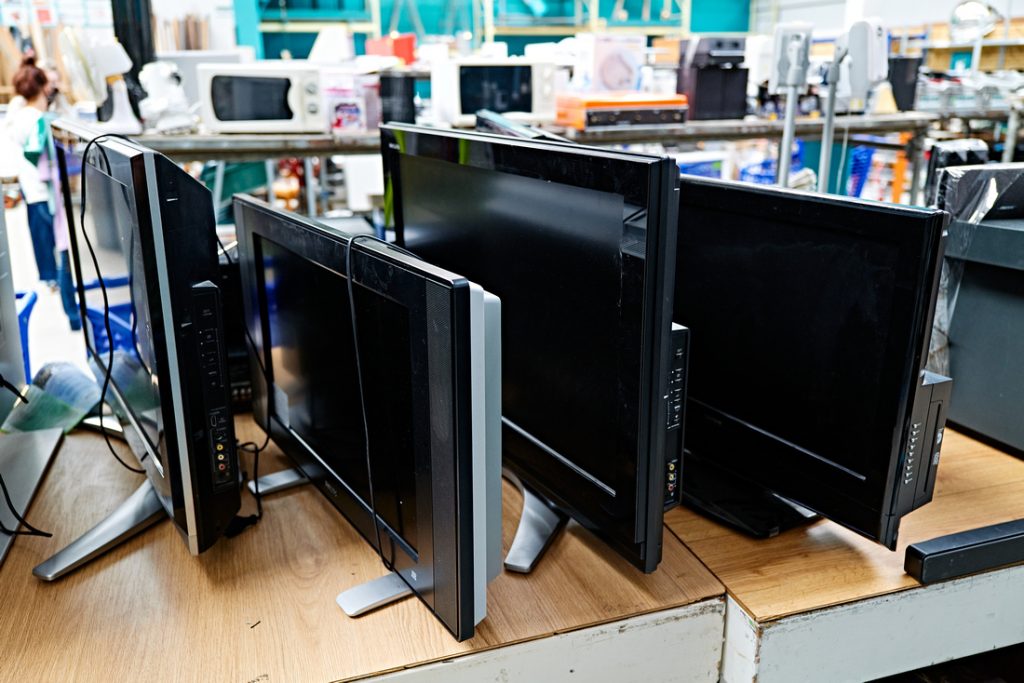 Roompot is the number 1 provider of vacation accommodations in our country, and number 2 in Europe. All those accommodations are equipped with appliances, from kettle to fridge freezer to lighting. In addition, the company also operates a large number of its own catering outlets at the parks. No wonder that two years ago the company went in search of a permanent partner who could collect and recycle the considerable annual stream of e-waste. That eventually became the OPEN Foundation.
Accommodations restyling
Jacqueline Baaijens, Head of ESG Roompot: "In 2019 we collected 26.9 tons of e-waste and in 2020 no less than 47.8 tons. This enormous increase has to do with the fact that we have used the corona year to restyle our older accommodations. The increase is also partly due to internal process improvements, so that we can now be sure that every appliance, bulb and fixture ends up at Wecycle."
The e-waste collection, incidentally, is part of a more overarching sustainability vision at Roompot, says Baaijens. "Our ambition is to reduce residual waste by 50% by 2030. To start with, we want to achieve this by making our purchasing policy more sustainable, in dialogue with our suppliers: how can we move towards products with less packaging material or less impact on the environment? And are broken appliances still repairable or can we make them suitable for reuse elsewhere? But we also look at our logistics flows. Ultimately you want to collect as much as possible separately in an efficient way and make smart use of return flows.
---