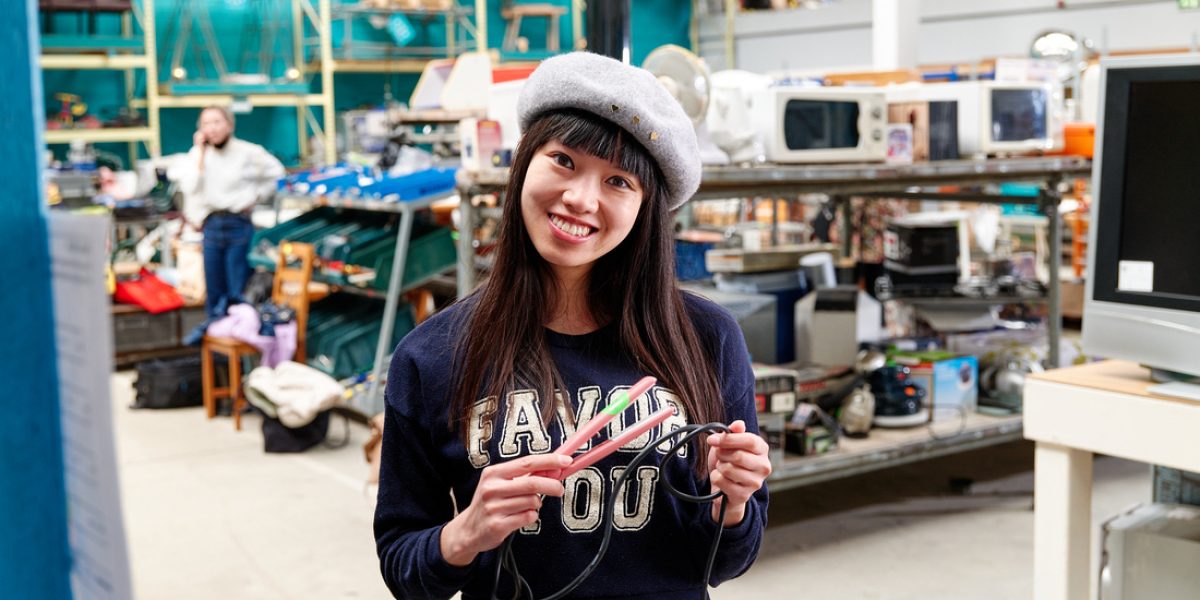 The Branchevereniging Kringloopbedrijven Nederland (BKN) is a long-term partner of the OPEN Foundation and Wecycle. The members of BKN are characterized by a responsible approach to people and the environment, and this naturally includes the disposal of e-waste according to the correct channels. With two economic lockdowns, 2020 was an extremely erratic year for the industry. Nevertheless, there was room for innovation, such as the free collection of e-waste from consumers' homes. Read the commentary by Ronald van den Heerik, project coordinator at BKN, here.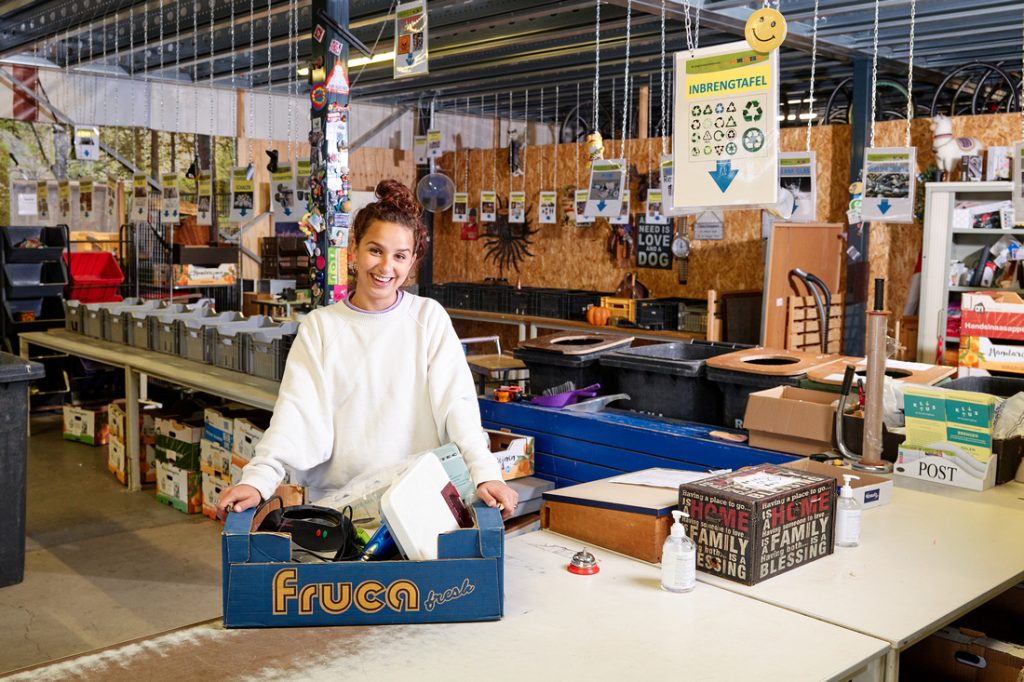 The Branchevereniging Kringloopbedrijven Nederland (BKN) has been active since 1994 and was founded to professionalize the recycling industry. BKN now has 60 members with 215 stores across the Netherlands. Like many other retailers, thrift stores were caught off guard by the first lockdown, says Ronald van den Heerik, project coordinator at BKN. "Some closed the stores and collection, others stayed open with measures. Among those members, there was tremendous pressure on the collection and collection facilities, because the combination of lockdown and big spring clearance made consumers want to get rid of their stuff en masse."
The members of BKN share a common ambition: to work towards a circular economy and inclusive society. Van den Heerik: "The latter means that we have concrete social objectives, such as creating workplaces for people with a distance to the labor market. We translate circularity into encouraging the reuse of goods and supporting responsible recycling, including e-waste. About the latter we are now in full discussion with the OPEN Foundation."
One of the BKN members introduced another innovation in 2020: when making an appointment for the collection of usable items, they proactively inquire whether there are still old appliances in the house. These are then immediately taken back with the items. Van den Heerik: "A good example of how our members think: the bus is still running, so you can give the collection a big boost without the costs increasing.
More inspiration? Watch the video prepared in cooperation with Kringloopwarenhuis Simple (Roosendaal). Win-win-win: more turnover via store sales or – if reuse is not possible – more turnover via the fee paid by the OPEN Foundation for all e-waste collected. With high-quality raw material recovery if product reuse is not feasible.
---