OPEN Foundation starts a refund scheme for a waste-management fee for exported appliances
18 May 2021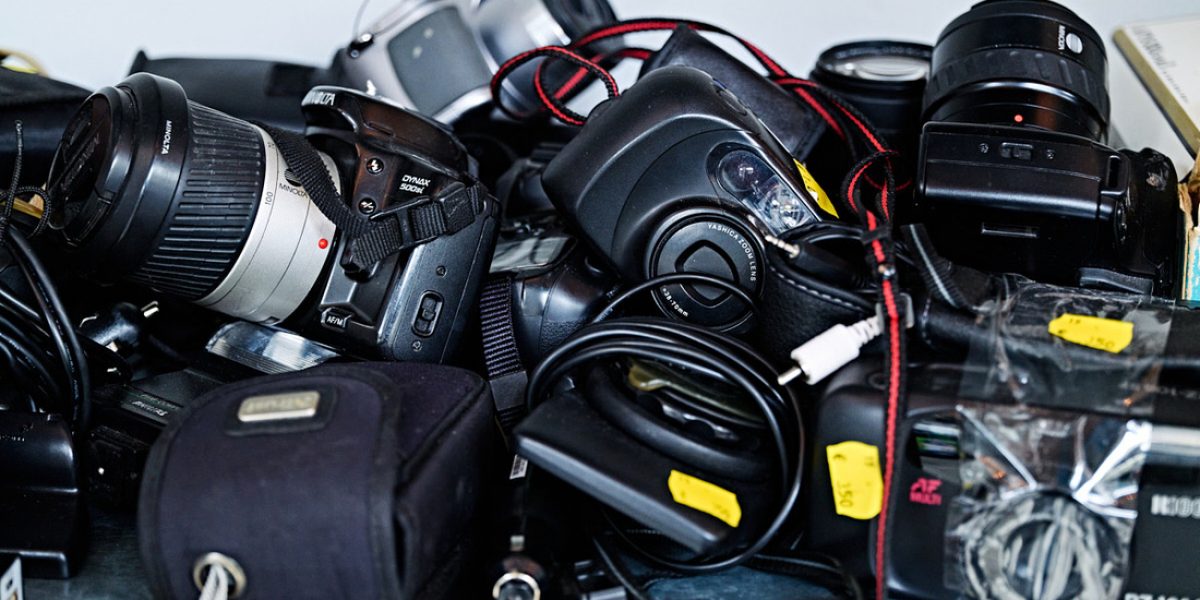 Producers and importers of electrical and electronic devices (excluding lamps) are responsible for the devices they put on the Dutch market for the first time, and must pay a mandatory waste-management fee to the OPEN Foundation. If customers of Dutch producers subsequently export the appliances to foreign countries, for which a waste-management fee has already been paid through the Dutch producer/importer, this constitutes an unjustified payment. In addition, it is likely that these appliances will not end up in the waste stage in the Netherlands.
The OPEN Foundation therefore created the possibility of a partial refund of the waste-management fee and laid it down in the Export Refund Scheme. Through the Export Refund Scheme, customers of Dutch producers and importers can receive a refund of the excess waste-management fee from the OPEN Foundation. A number of conditions needs to be fulfilled. These conditions have been included in the Export Refund Regulation at the bottom of this message.
From next July, customers will for the first time be able to submit a report on the appliances they have exported in the period between 1 March 2021 and 30 June 2021. In order to participate in the Export Refund Scheme, customers must register in myOPEN. The possibility to register will be available early June. The OPEN Foundation will inform customers as soon as the possibility to register is available through its website and a mailing.
Through producenten@stichting-open.org, customers can now confirm their wish to make use of the Export Refund Scheme so they will be informed as soon as registration is available. This e-mail address can also be used to ask additional questions about the new scheme. This possibility is obviously also available to producers and importers.
Further information on the Export Refund Scheme and the Verification Protocol is stated below. Based on the Audit Protocol, the statement submitted by the customer must be verified by the customer's accountant. In this way, customers can prepare their own administration in time for the new scheme.
Downloads
Export Refund Scheme
Audit protocol
Please email producenten@stichting-open.org if you have any questions about the Export Refund Scheme.
---