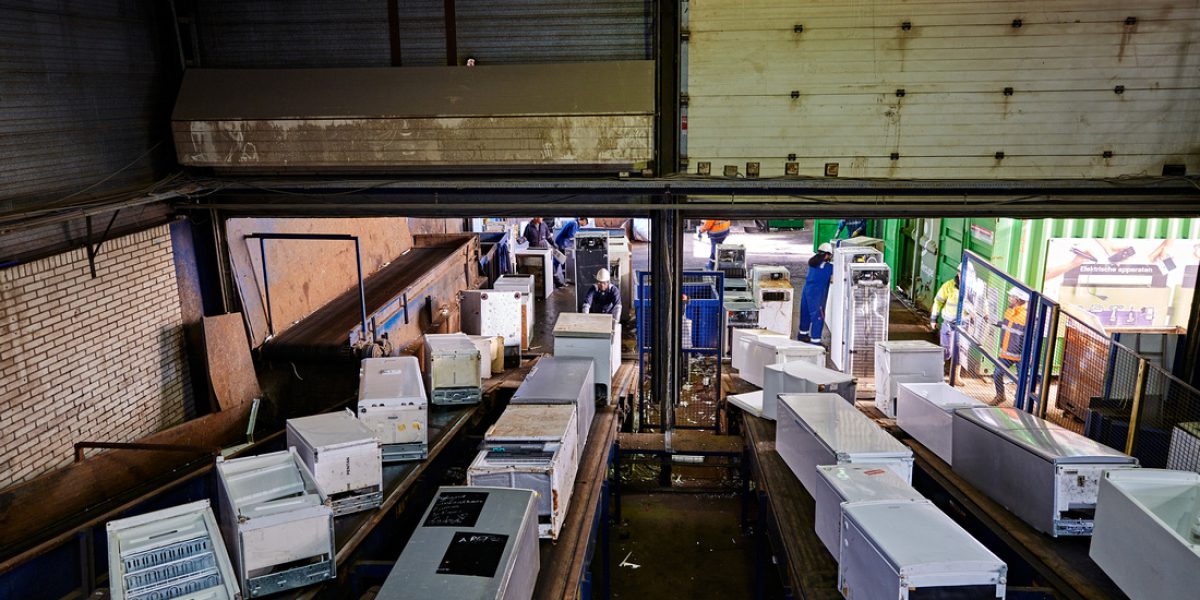 Section 11 of the WEEE Regulations states that waste electrical and electronic equipment (WEEE or e-waste) must be processed appropriately. The OPEN Foundation exclusively chooses partners that provide high-quality processing and recycling of e-waste. We strive for the highest possible recycling percentage. Our processors work according to the legally required CENELEC standards, thus guaranteeing the quality. This used to be called WEEELABEX.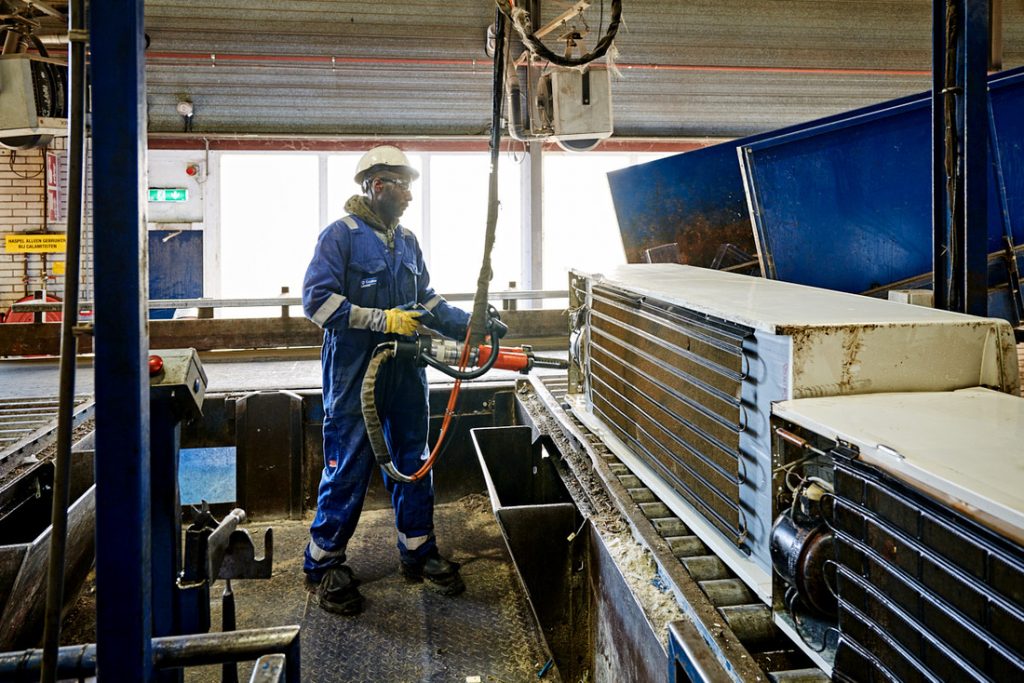 The Regulation on Waste Electrical and Electronic Equipment (WEEE) states that the treatment of waste appliances must be done according to the CENELEC standard, the CENELEC standards EN 50625.
WEEELABEX/CENELEC is an initiative of European collection systems including OPEN Foundation, which are united in the WEEE Forum. It establishes the minimum quality level for collection, storage, transport, recycling and reuse of e-waste, provides for compliance monitoring by independent auditors, and requires reporting of volumes processed and recycling results achieved.
Since July 1, 2015, e-waste may only be processed by recycling companies that are certified according to CENELEC and that register the volumes offered and processed with the National (W)EEE Register. The recycling companies must also indicate what they do with the materials.
Important role
Metal companies and processors can make an important contribution to increasing collection (and appropriate processing). OPEN Foundation and Metal Recycling Federation (MRF) together want to set up and work out the preconditions for a new model where metal companies are included as collection channel of the waste management structure of OPEN Foundation.
Simple implementation and clear communication to the various parties about how the structure works, what efforts are expected of the various parties, what costs and revenues are involved and what regulations apply (such as the CENELEC standard for depollution), are central to this. Also of great importance is to work together in such a way that enforcement can be organized more effectively.
---